Three new criticisms of the DWP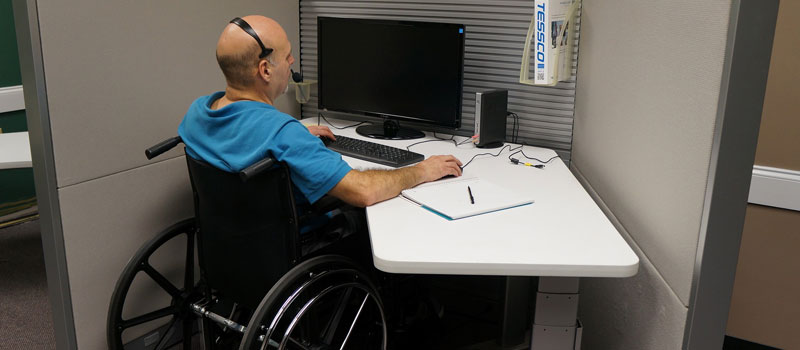 "A target-driven culture created perverse incentives" – I think we can agree with this recent article from charity Turn2us relating to a report by the National Audit Office.
The Department for Work and Pensions (DWP) are letting down disabled people who want to get back into work, overworking their Jobcentre work coaches and being too target driven, according to a new report by the National Audit Office (NAO).
The report highlights three significant failures with the DWP and Universal Credit that need to be fixed.
Disabled people and work
Firstly, the report finds that the Government's goal of getting 1 million more disabled people into work cannot actually be used to measure the success of its efforts as it cannot be linked to any specific policy.
Additionally, factors such as people who are already in work now reporting a disability may skew the figures. The NAO says this target means the Government cannot be held to account.
Before this target of 1 million, the Government's original goal was to halve the disability employment gap. That gap has actually only narrowed by 4 percentage points since 2015.



Overworking Jobcentre staff
The second main finding from the NAO report was that work coaches are at risk of being severely overworked which affects the quality of the service.
While some work coaches are already saying they are overworked, the number of claimants they each work with is expected to more than double from 130 to 280 over the next few years.
Within this, the number of claimants per work coach in the intensive work search group (who require the most time with work coaches) is expected to increase from 96 to 133 (an increase of 39%).
Overly target driven
Finally, the report highlights that the DWP has created a target-driven culture which results in perverse incentives, according to the NAO.
Work coaches were often focusing on claimants who were easiest to help into work, so they could meet there targets, rather than focus on those who need help the most.
Work coaches were also happy to get people into temporary employment to meet targets instead of getting them long term and meaningful employment.