England's 'Care Act' Changes Still Leaves Care Cuts For 500,000
Major reforms to England's social care services, introduced today, are "built on sand", a coalition of leading charities has warned.
The Care and Support Alliance (CSA) said that despite "bold" changes brought in by the Care Act 2014, some 500,000 elderly and disabled people were losing out because of cuts to services.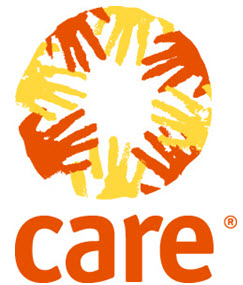 The Care Act introduces new rights for people who use care services, and places new obligations on councils to provide support that stops people's condition from getting worse.
Other changes, including a £72,000 cap on the amount of money people pay for their own care, will be introduced next year.
However, the social care sector is projected to be £4.3bn short of its funding needs by 2020. Yesterday, Richard Hawkes, the chairman of the CSA – a group that includes Age UK, the Alzheimer's Society and Carers UK – said: "The Care Act is a bold and ambitious piece of legislation… but it will only live up to its promise of a genuinely preventative system that promotes wellbeing if it is properly funded."
Cooper. C 2015 The Independent Daily Briefing 1st April 2015 P. 6
"How is a revamped Care Act going to even start to ameliorate the problems caused by the massive cuts to county council funding and its knock-on effect for local care services?"