Caregiver's Guide to Understanding Dementia Behaviour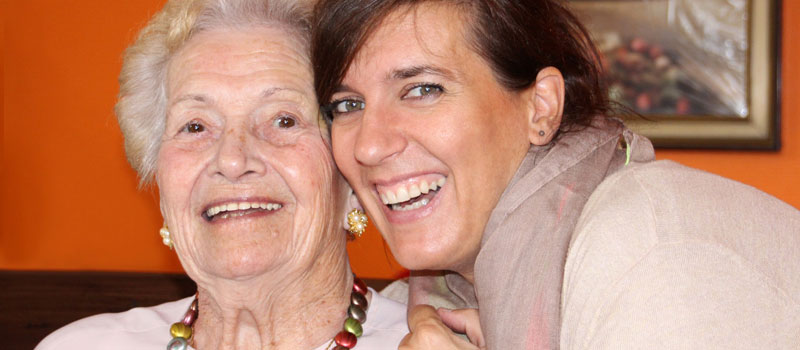 Early detection of the onset of Alzheimer's disease is a crucial step and plays an important part in a person's long term prognosis. However, detection of Dementia takes some time to show and may not be very visible through medical examination in the initial stages.
It may take up to 4 years for each stage to develop into the next or as long as 20 years. It varies from person to person. This caregiver's guide to understanding dementia starts with you understanding the stages that occur during its onset.



There are 7 stages in which dementia starts to develop:
Stage 1: No signs of dementia. No memory loss or any behavioral changes.
Stage 2: Mild cognitive decline. Normal forgetfulness is caused by aging.
Stage 3: The caregiver might start to see signs of increased forgetfulness. But, nothing that would interrupt with daily activities or any safety health risk.
Stage 4: Early-stage Dementia, It can be detected through medical examination. Difficulties in socializing and irritation due to forgetfulness. At this stage, a caregiver's intervention is necessary to maintain daily care for the individual.
Stage 5: Mid –stage dementia. The person at this stage requires assistance for activities of daily life. Short-term memory will be mostly lost and forgetfulness will be more visible.
Stage 6: Also, a part of mid-stage dementia, now the person may behave inappropriately in social settings. It will be a safety risk for the person to go by himself or herself and may get lost.
Stage 7: Late-stage Dementia. The difficulty with eating, Restlessness and a great amount of confusion. The caregiver needs to be patient and may need to get external help for 24-7 care.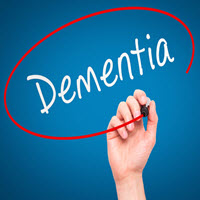 Dementia can be extremely frustrating for a person and does not only need assistance. It needs patience and the help to live that a caregiver can give through a mixture of activities in daily care.
FirstCare boss Jane Byrne knows a little about dementia. She says that "if you notice someone, particularly if they are over the age of 65, forgetting things, or finding it easier to remember things that have long since passed, then it is perhaps time to go to the doctors. If dementia is caught earlier, then this will give you many more options for treatment."
All you need to know about daily care plans
The daily care plans that you create must include a set of daily activities as well as recreational activities that keep them refreshed and rejuvenated. It should also be noted that you must accommodate time for yourselves in between and should have enough time to accommodate any last minute changes. The key to best health care is to have patience and understand their pain and thus treat them better. Things you can include in a daily care plan are as follows:
Grooming
Dining
Medical appointments
Medicine Scheduling
Cooking
Music
Arts and Crafts
Reading
Meeting up with family and friends
Puzzles
Exercise, as to whatever the body allows
Spiritual independence



Communication
It is important to keep the person suffering from Dementia engaged in useful conversations. They should feel like a part of a family and not only the person who creates dependence. As long as they are able to vocalise their thoughts and concerns, dementia's hop to another stage slows down.
Ask simple questions, which are easy to get a grasp of. They should be short and directed since the short-term memory weakens, it is essential not to confuse them any further.
While communicating, if your loved one gets agitated, then distract them with something else that makes them happy and then start again.
Use visible cues to help them remember easily.
Help them remember the past. It is always a soothing thought and keeps them reaffirmed in the present.
Respond to them positively without any signs of irritation on your face, as it will elevate their moods.Just put your heart into it, they deserve it.